We focus on maintaining the highest possible standards for our relations with
experienced and dedicated teams for maintenance turnarounds and shutdowns.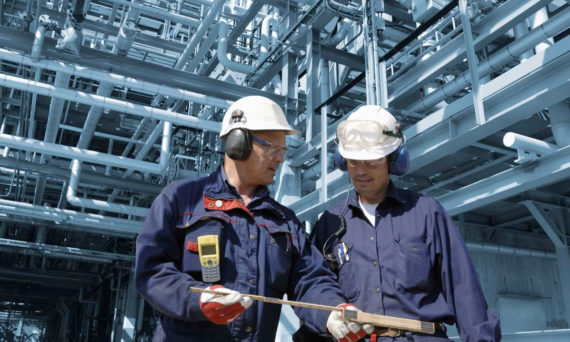 We have proven to be a valuable partner to our relations during last decade. Due to the fact that we understand our core-business well, we aim to help out our relations through all stages until mechanical completion/acceptance of their projects. Our frontline leaders and employees are experienced and dedicated and are very familiar with the applicable procedures to ensure quality, safety and environmental aspects. We understand that people are the driving force behind the growth and success of your business and therefore we consider them as an indispensable asset.
Whether you need project staffing or a single technical contractor for small projects, we are confident our people can make a difference. In today's dynamic business environment, how you manage and implement your staffing strategy can determine your success.

Industry Experts
We understand and satisfy your unique recruiting needs.
We know our people well and their capabilities.

Technically Qualified Candidates
During the screening process all our frontline employees are submitted to
several skills tests and training and finally are interviewed by industry experts.
Get in touch

We always stand at your disposal to provide you with more information, answer any questions you may have and create an effective solution for your industrial needs.