Installations in the petrochemical industry are regularly subjected to technical inspections and maintenance.
With Technium, you can trust that work will be completed within the set timeline. Assuring efficient execution of your projects can ensure that your costs can stay within the budget. For this reason, we like to think along with you as a partner to bear part of the responsibility. Having the experience and expertise linked to the deployment of qualified and motivated frontline leaders and employees is one of the spearheads to realize this.
We execute our scopes as quickly and efficiently with regard for safety and environmental requirements. We also make absolutely no concessions to the quality of the work we deliver.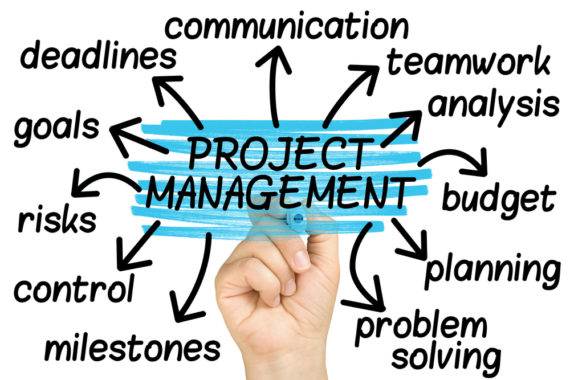 These maintenance activities require a high level of attention when it comes to quality and safety. It is therefore essential that all involved strictly comply with the regulations and operate within the standards and targets that apply to them. Performing this work is mostly very labor-intensive and therefore a high cost factor.
Technium can offer a solution by taking over these important processes from you. Our organization has the knowledge and experience for an optimal end result. In addition, we take care of the continuity of certain activities and the flexibility required to optimal serve our clients. We make sure that the right equipment and employees are always present at the right place and time.
Get in touch

We always stand at your disposal to provide you with more information, answer any questions you may have and create an effective solution for your industrial needs.